Reelvision appoints new Regional Sales Executive during lockdown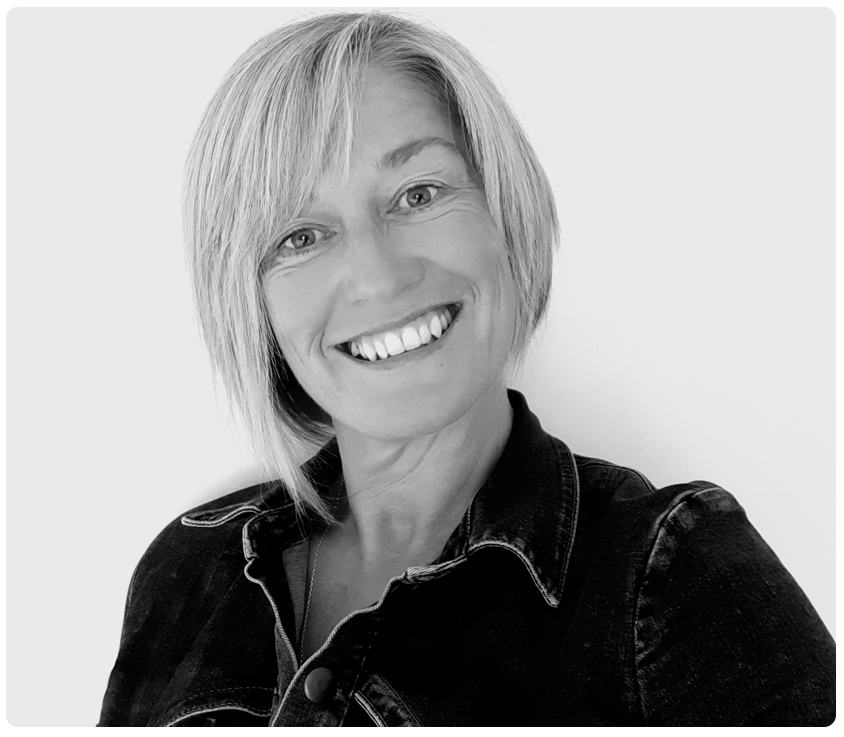 The coronavirus lockdown has resulted in a very different experience for those starting new jobs. Fortunately for us, it's one that has been embraced with positivity and enthusiasm by Reelvision's new Regional Sales Executive, Suzanne Wilson.
She officially joined Reelvision Print on 1st June, but we actually met and offered Suzanne the role back in February, just three weeks before the UK went into full-scale lockdown. After serving out a three-month notice period with her previous employer from home, Suzanne faced the unusual challenge of starting a new job for a new company remotely, too. Thanks to modern technology and virtual meetings, she has hit the ground (and laptop) running.
Home for Suzanne is Wiltshire in the South West of England, which is around 300 miles away from our Rossendale HQ. So, remote and field-based working as Reelvision's representative for the Midlands and the South was always the plan.
However, in normal circumstances, Suzanne would have visited our manufacturing facility and met her new colleagues face-to-face during her induction. Thanks to the easing of lockdown restrictions we were still able to make this happen in July, six weeks after Suzanne started working for Reelvision.
"Having the opportunity to touch base for the first time made me feel like a fully-fledged member of the team. I have supplied virtually every type of packaging in my previous roles, apart from cartons, so it was great to see our customers' orders being manufactured. It gave me a warm and fuzzy feeling to see how well organised, clean and precise everything is. Now more than ever, customers in all sectors are looking for this kind of reassurance," says Suzanne, Regional Sales Executive at Reelvision Print.
Suzanne has worked in the printing and packaging industry for 13 years and has nine years of flexography expertise. In her previous roles, Suzanne has sold printed polythene bags for everything from food and clothing to medical supplies. More recently, she has specialised in the medical field, supplying a full range of printed solutions including sterilisation barrier packaging for hospitals. She is also a qualified internal auditor and this focus on quality makes Suzanne the perfect fit for Reelvision Print.
Suzanne agrees that it has been a challenging time to start a new job, but like everyone else working from home over the past few months, she has found ways to adapt:
"I have worked in sales since I was 16, so I feel confident when it comes to building new relationships and I'm already very used to homeworking as I have worked in remote sales jobs since 2014. The real difference is that normally I travel around meeting customers, but now I'm doing most of this virtually over Zoom or talking on the phone. I'm looking forward to getting out there and meeting more people face-to-face as soon as it is safe to do so."
Although Suzanne, our other sales staff and many of our customers are still working from home, we are still very busy at Reelvision Print. This is because we specialise in manufacturing pharmaceutical grade packaging and demand for certain products has increased during the current pandemic. We have also fulfilled a number of urgent orders for Covid-19 related clinical trials. So, in some ways Suzanne has joined our company at the ideal time.
"Despite this extraordinary start, we were all delighted to welcome Suzanne on board, both virtually and in person. She has brought lots of experience to the role and has very quickly established herself as a valuable member of our team. We hope customers old and new will enjoy working with her for many years to come," says Deborah Greenwood, Sales Director at Reelvision Print.