Faster turnaround convinces UK manufacturer to appoint local packaging partner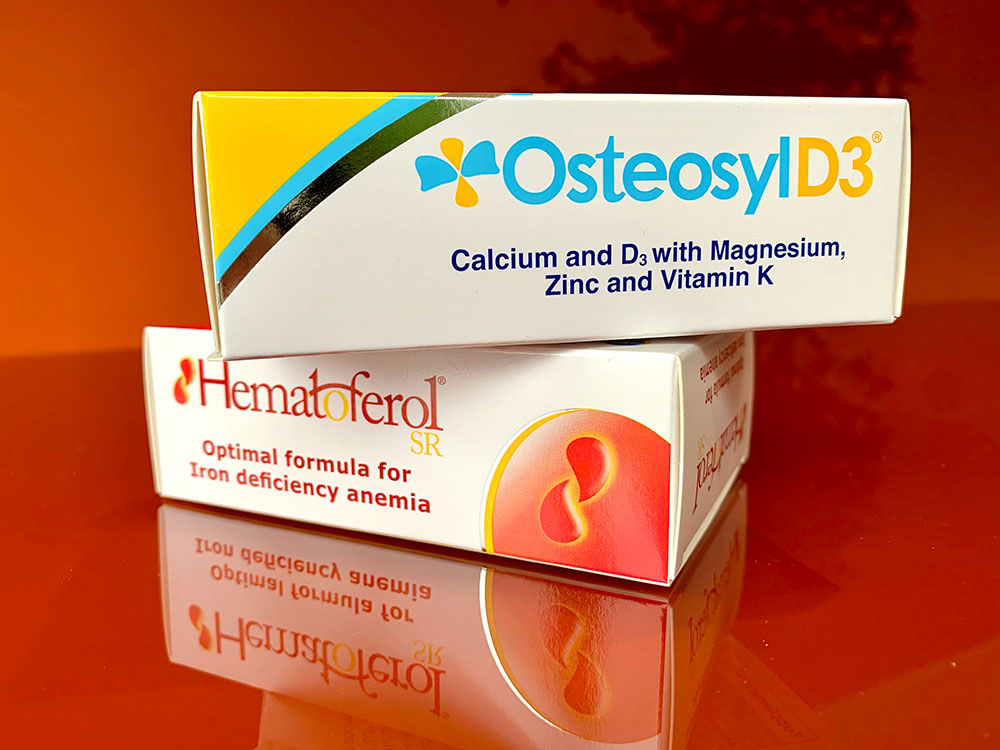 The impact of COVID-19 and lockdown restrictions on importing goods from overseas has caused many UK businesses to rethink their suppliers and look closer to home.
This is true of existing Reelvision Print customer, a Lancashire -based contract packer and manufacturer, which until recently also used to source some of its cartons from China. However, a dramatic delay in lead times meant this was no longer feasible during the lockdown period.
Our customer was challenged to meet the increasing demand for a number of products, in particular health supplements. So they decided to transfer this business to the UK and to Reelvision Print – already trusting our high quality, speed and level of service.
While many other packaging manufacturers have been quoting extended lead times (sometimes as much as 6-8 weeks), Reelvision Print continues to offer the fastest turnaround in the industry, fulfilling most orders within as little as ten working days – and even faster for urgent projects, as we have demonstrated recently by supplying the cartons for a number of COVID-related clinical trials (some within 24 hours).
Why are we faster? Because we keep raw material in stock and we have not had to furlough any staff so we are still running at full capacity – and working harder than ever to support our customers, old and new, through this challenging period. Our team structure allows us to be very flexible, adjusting production schedules when required to ensure our customers' deadlines can be met.
As always, our customers can expect fantastic quality from Reelvision Print because all our production complies with the ISO9001:2015 quality management system and PS9000:2016 pharmaceutical good manufacturing practice.
Of course, transferring all of its carton production to the UK has also helped this particular customer to reduce its environmental footprint while supporting local businesses and the UK economy. Overall, it made perfect sense and we look forward to seeing our partnership grow further and continue for many years to come.