As heard on… Rossendale Radio!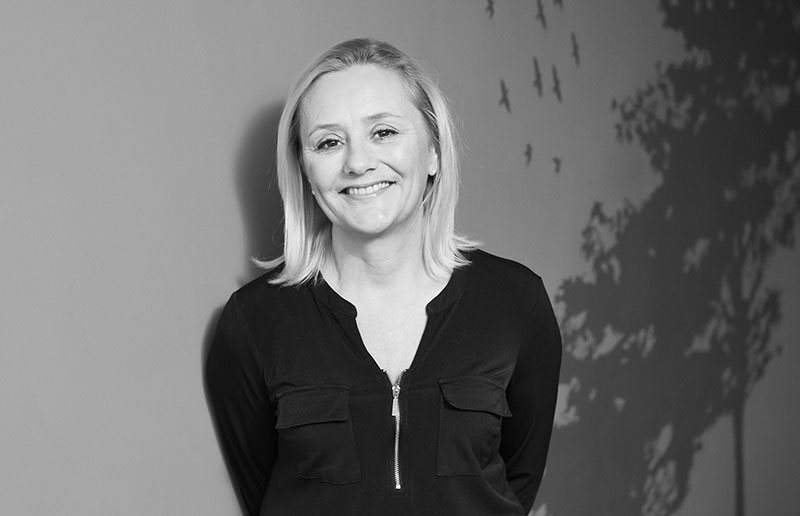 Two weeks ago, Reelvision Sales Director, Deborah Greenwood graced the airwaves as a guest on Tracy Heatley's 'Mind Your Own Business' programme for Rossendale Radio. Don't worry if you missed it, as you can now listen online at https://www.better-networking.co.uk/radio/mind-your-own-business-tracy-heatley-interviews-deborah-greenwood-sales-director-of-reelvision-print/
The weekly Tuesday evening show interviews local business owners and professionals, offering insight into how people got started, challenges they've faced, successes they've achieved and what's happening now. Guests are also invited to nominate three favourite songs to be played during the one-hour slot on 104.7FM (you'll have to listen to find out what Deborah chose!) The programme's host is also the name behind fellow Rossendale-based business, Better Networking.
Deborah has worked at Reelvision Print since 2010, just three years after the company was established in 2007. In the opening section of her interview, Deborah covers the background of the business and also talks about the challenges and opportunities presented during the current pandemic, before leading into her first song choice.
"It makes me feel quite proud that this is happening right here in Rossendale," says Tracy approximately eight minutes into the interview, when Deborah describes the work we do.
As most of the people reading this article will know, Reelvision Print manufactures printed folding cartons for a variety of products, ranging from cosmetics and toiletries to over the counter pharmaceutical products. Deborah explains that many of our neighbours will see our packs on shelves every day, but they are not yet aware that these are made practically on their doorstep.
During the second part of the interview, Deborah discusses the challenges of marketing and brand awareness, summarising some of the changes our company has implemented since November 2019 such as a new website, refreshed logo, content marketing campaign and engaging with customers on LinkedIn.
Following Deborah's second song pick, the conversation turns to the unique organisational culture at Reelvision Print and the role this has played in our success, particularly during these past few months.
We would like to congratulate Deborah for a fantastic interview. Also, thank you to Tracy Heatley for the opportunity to talk about Reelvision Print and share our experiences live on air. It made us all feel very proud to hear Tracy's comments about Deborah's passion for her job and the cohesiveness of our team, which she says shine through the photos on our website.
You can listen to more interviews like Deborah's at www.better-networking.co.uk or hear them live every Tuesday (7-8pm) on 104.7FM or at www.rossendaleradio.com.